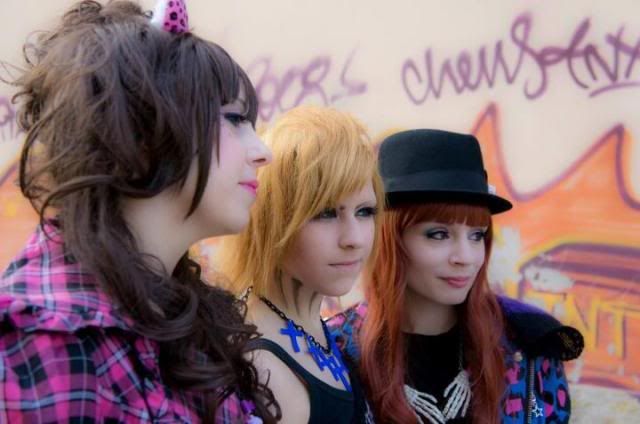 We went to a nearby city called Pescara for a meeting/photo shoot Saturday.
The reason was a friend of Grazia who wanted to enter in a Japan themed picture competition!
! Grazia organized all the event, there were a lot of japan lovers, cosplayer, ecce cc, me and my friends decided to dressed up in street style (not Lolita as usual ahah). The day was really tiring but so funny! I didn't make a lot of pictures 'cause we had a lot of talented photographers ahah XD I'll share only my favorites, let's start! (A lot of pictures are from Andrea Lanzilli and Gato Negro Loco)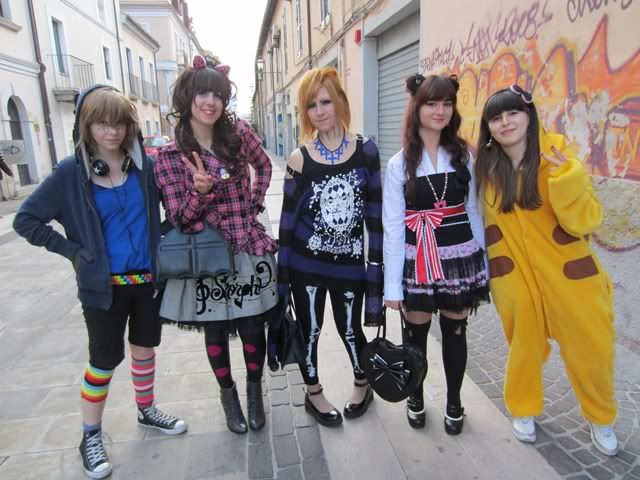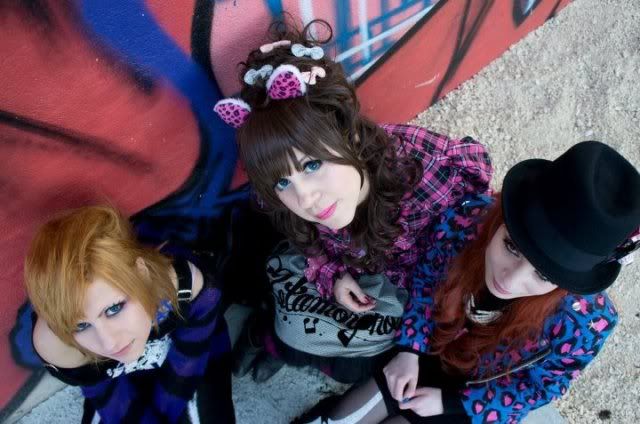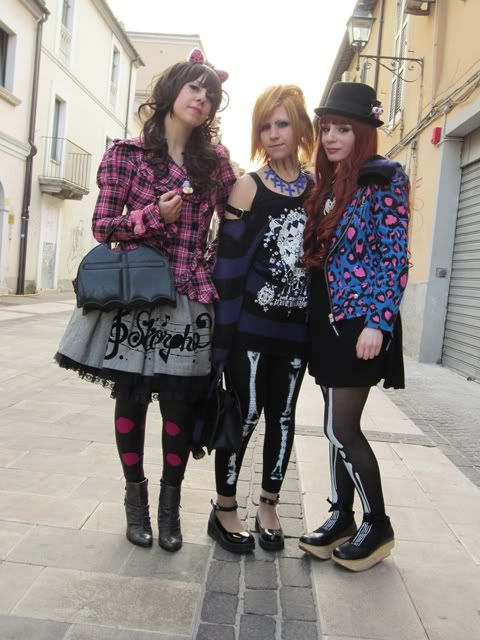 Chiara and Grazia looked amazing! I love their outfits and they are so beautiful!
My outfit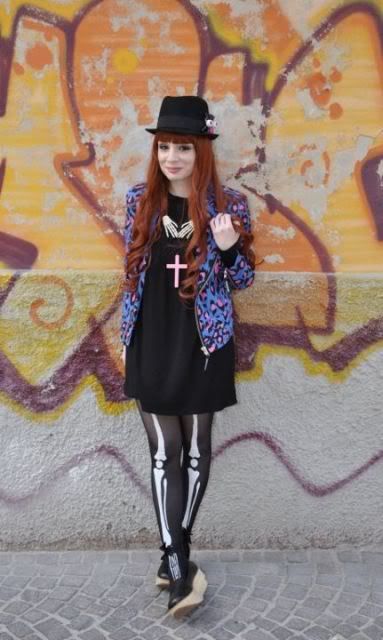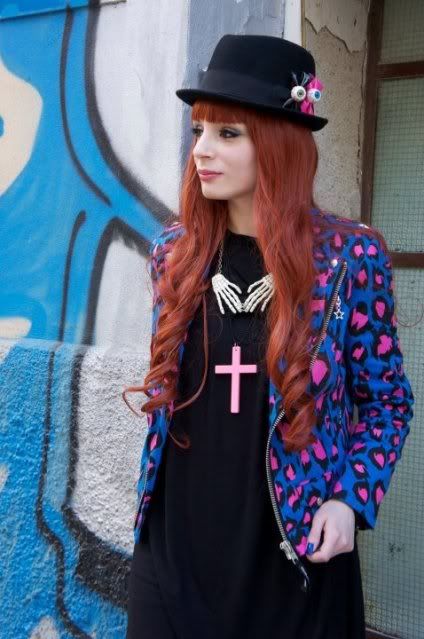 Other pictures that I really like!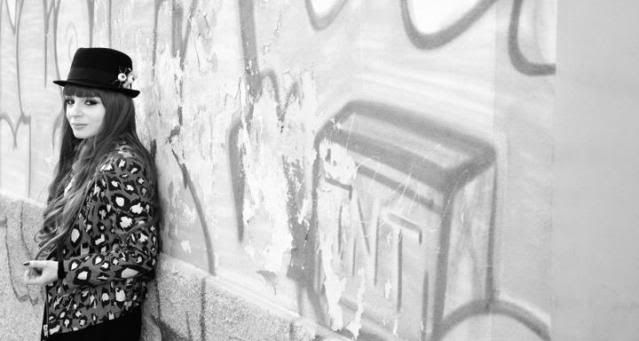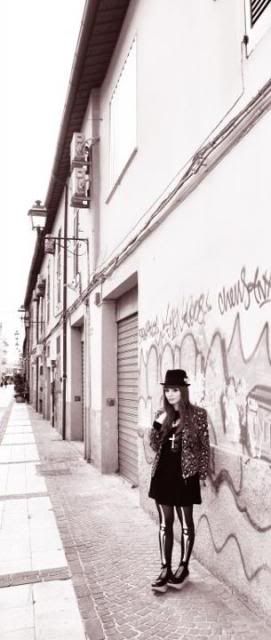 Group picture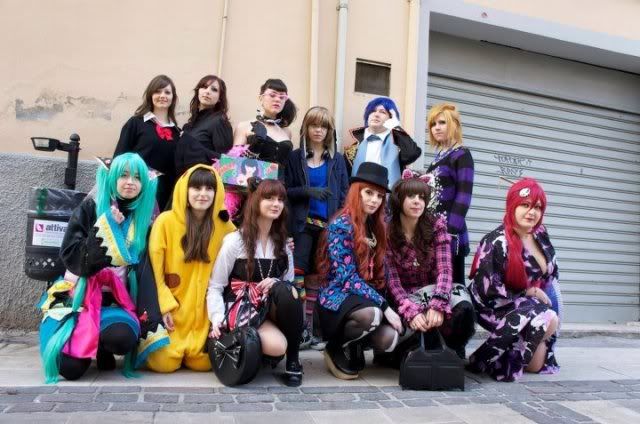 After the shoot we went to a chinese restaurant, we ate a lot :°D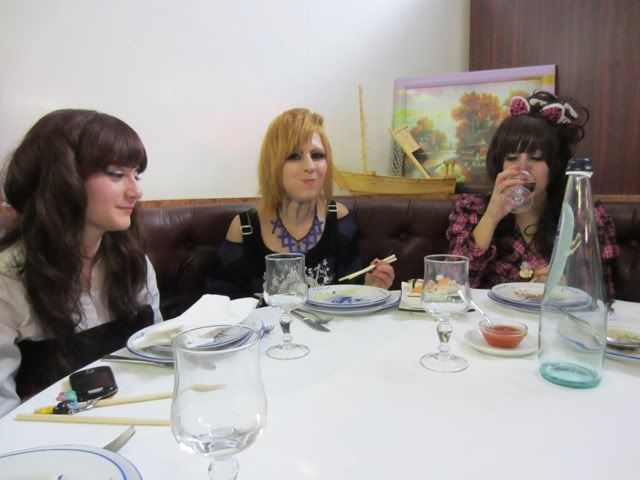 I also ate different appetizers but I remembered to take a pictures of the dishes very late!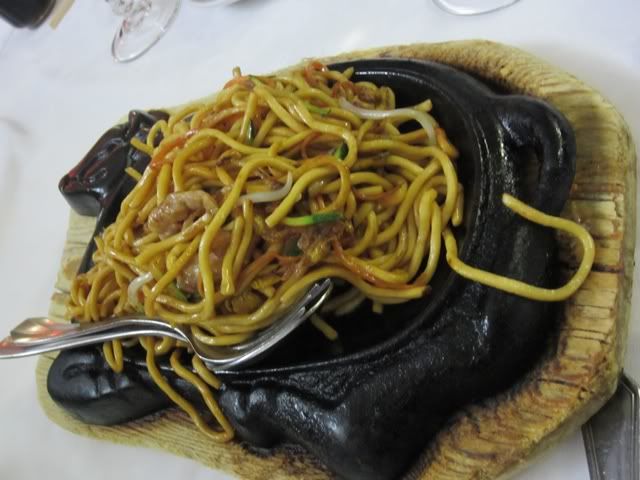 Salted pasta with meat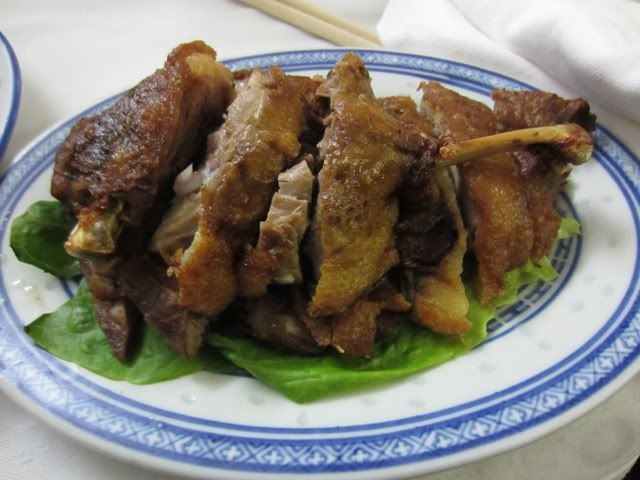 Crispy duck
All the food was so yummy! We stayed in the restaurant for 3 hours :°D you can imagine how funny was the evening! I hope we can organize a new event like this soon!